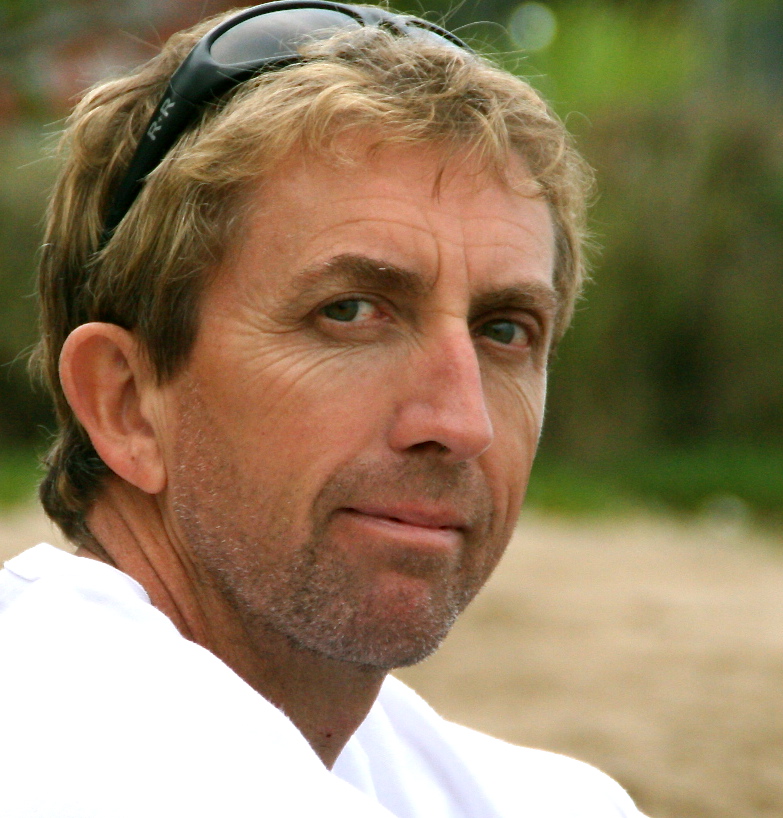 Welcome
Just a quick mention that this is my personal space where I'll be putting the stuff that I don't think should go on the Your Story site but I feel impelled to get out there.
I'll be putting some of my personal thoughts family history and what ever comes up.
Just a private space.