This has been reposted from Your Story where some comments are available and pre dated to reflected the time period in which it was written.
Relationships, we want them but how do we do them?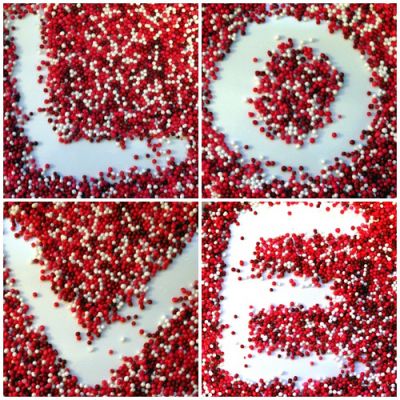 In a previous post about how relationships collapse I suggest that we move onto new relationships in a way that is serial monogamy. I suggest that it's necessary to realise that all relationships end and it's the disappointment of that, based on the expectations that they last for ever, that causes the suffering.
My suggestion is to come to terms with the fact that it ends, enjoy it while it lasts, grieve when it ends, heal and then move on.
Another aspect is that within the Western view of marriage we expect our partner to be all things in every way for us. It's natural, especially as when we connect and in the serotonin haze that is created in the first flush of meeting someone, we think they are perfect, the one, our soulmate. Then they change don't they?
Maybe we change the way we view them!Either-way we find that they aren't everything to us in all situations. So we become dissatisfied try to change them or compromise ourselves but we're not satisfied.
Who said that the person you marry has to be your everything, especially in the intimate personal aspects of a relationship?
Oh sorry!
The system said that!
Well guess what the system is wrong. We all get things that are important to us from other people and places, physical, emotional, spiritual and sexual. We have friends that give us things that we don't get from our partners and within a marriage it's accepted that we can have these relationships to fulfill us and round us out as humans. Pragmatically we allow our partner to do things that we may not quite approve of because it's seen as good for the relationship and based on power and survival needs of the family. As the dependence on the other changes through the constant change of the relationship then the barely tolerated behavior becomes a relationship threatening behavior and the slow slide to separation commences.
The conflict is not so much in the behavior itself but in the non acceptance of your partner needing to be this way as their form of human existence. To relate to someone you must accept them as they are. If you have an issue it is fine for you to communicate it to them, even to ask for them to change but it is 100% up to them to change and to do it happily with no compromise to themselves. If they can't or won't change you must accept it as it is, happily with no compromise to yourself. If this can't be done there will be conflict. Either way it's about acceptance either a new or the old dynamic. So now everyone is happy with each others behavior and all can live in bliss.
But what if I can't resolve a behaviour by my partner? Continue reading →